Related environmental, social & economic impacts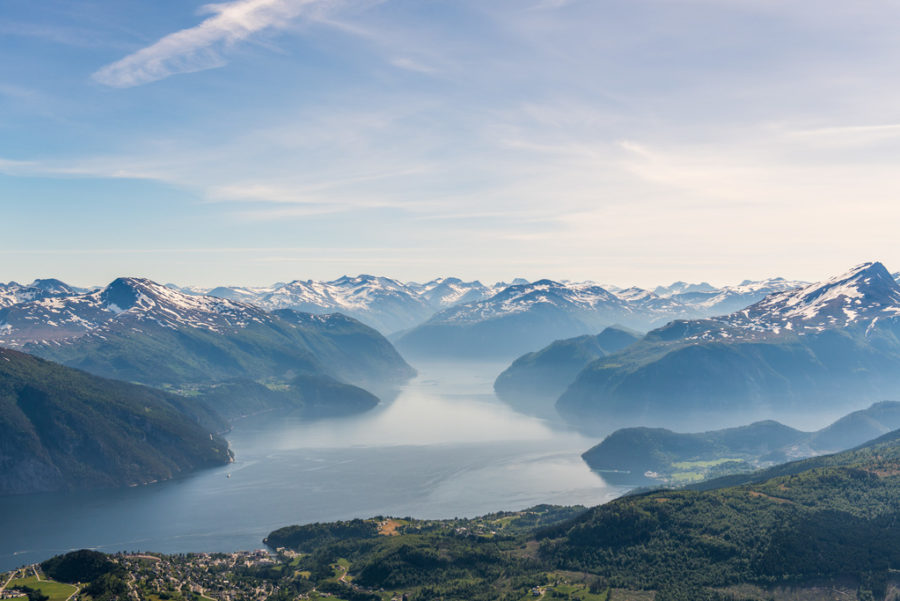 With a new sustainable business model, we can achieve a positive environmental, social, and economic impact. By using tools, models and framework we can strategically move towards achieving our goals, positively effecting our chosen SDGs.
SDG 8 – We are working hard on responsible supply chain management, getting to know our suppliers, and mapping out their sustainable efforts. In addition, making sure that our input factors are made in a responsible matter, using a Code of Conduct. We will also continue having a local presence and source locally where possible.
SDG 12 –The transformation from a linear to a more sustainable and circular business model requires many new processes and solutions. By forming industrial symbiosis, we can reduce our waste and surplus resources. An increased usage of environmental smart packaging is on the agenda and we will keep focusing on producing high quality furniture.
SDG 13- In becoming more energy efficient, we are calculating LCAs and EPDs as tools in achieving lower carbon footprints on our products, services, and processes. The Environmental Lighthouse (Miljøfyrtårn) certification is also a helpful tool in getting an overview of the company climate accounting, CO2 emissions and our overall environmental performance.
SDG 15 – Slettvoll shows responsibility by using FSC certified wood. However, we aim to reduce our use of tropical wood in the future and focus on more sustainable materials and input factors.
All the actions related to the SDGs incorporated in Slettvoll's business model might be valuable initiatives and help to create, capture, and deliver added value to all stakeholders. Social, economic, and environmental performance will increase if you act responsible.